About Raki Films
a production company from southern Chile
Raki Films is a production company from southern Chile that develops and produces projects for Cinema, Television and New Media, focusing on environmental issues and natives cultures.
RAKi was born in the mountains of Araucania (WallMapu) in Chile, at the south of the world. In mapudungun (language of the Mapuche, natives of southern America), RAKi is a bird, the Ibis, and means "Bon voyage!". Our emblem is our invitation to building bridges with people in the world who share the same passion for natural and cultural heritages.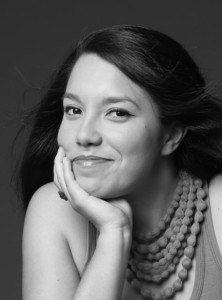 Joy Penroz
Author & Director
Joy Penroz is a Chilean filmmaker from Araucania region with studies at the Escuela de Artes Visuales de Yucatán (ESAY) in Mexico and the Centre d'Estudis Cinematogràfics de Catalunya (CECC) in Barcelona, Spain, where she majored in Film Direction. After working as an editor for television, production manager and director of audiovisual projects in Mexico, Spain and Chile, she directed her own short films, "Happy Easter" (2011), and "El Salto de la Princesa" (2012). Co-founder of Raki Films, she is the author and director of "Blue Mountain" (her feature debut) and "Children of Water", the first TV series to be produced by the company.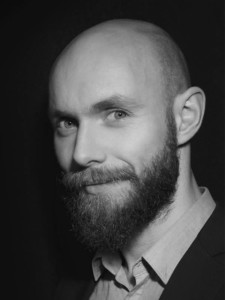 Sylvain Grain
Producer
Sylvain Grain is a French producer with 12 years of experience in CG animation, VFX and immersive contents (stereoscopic-3D, large format, XR). Award winning producer of IMAX 3D documentaries and co-founder of RAKi Films, Sylvain Grain is graduated from French art school Oliver de Serres (BA in 3D Communication) and Université Paris 8 (Master degree in Arts and Technologies of Virtual Imagery).