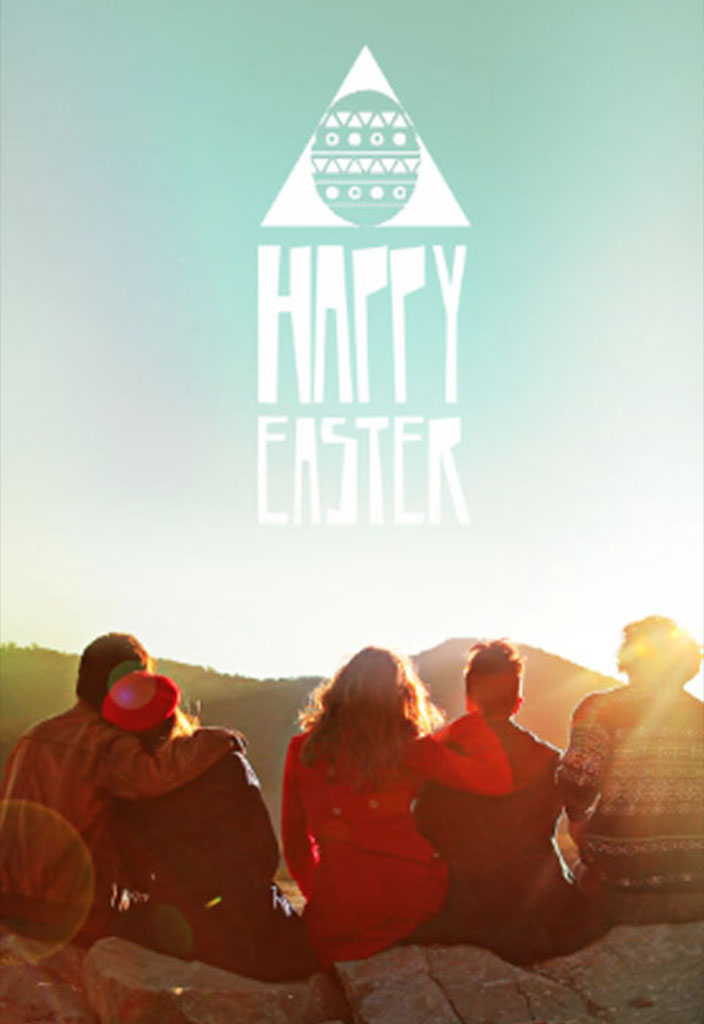 Shortfilm by Joy Penroz
Fantasy ⎪ 2011 ⎪ HD ⎪ 9′
Eleonore travels to the south of Chile with her boyfriend Martin, looking for her roots. Guided by Lincoyan, a young man from the area, she will experience an encounter with the land and their ancestors, making an old legend come to life.
Script and Direction : Joy Penroz
Edition: Patricio Rodríguez
Director of Photography : Sebastian Ballek
Production and direct sound : Rodolfo Martineu
Art Direction : Edith Aros
Art and Production Assistant : Nico Olazábal
Sound Design: Jacob Segal & Ignacio Arce , NK Studio, Mexico .
Graphic Design: Kaluha Hernandez, KH, Mexico.
Drawings Credits: Edith Aros
Maira Bodenhofer, Manuel Morgado, Nuria Espina, Xavi Pujol y Javiera Garces.
OFFICIAL SELECTIONS & AWARDS
Premiered at Cine Arte Alameda, Santiago de Chile.
Official Selection – FIBABC, III Festival Iberoamericano de Cortometrajes ABC, Madrid, Spain.